The Nikon D300 is a digital SLR camera. A model that serves those who wish to enter the world of SLRs in a more affordable way. It offers a number of features that make it easy for the new user to take good pictures and learn in the process.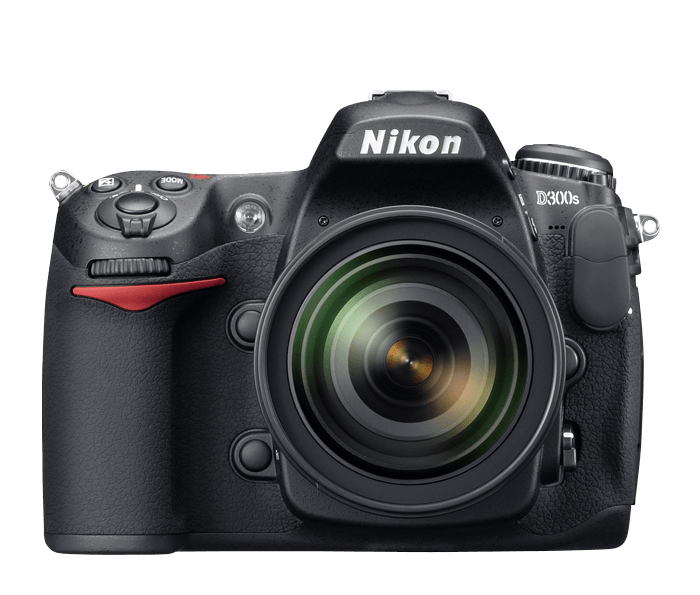 Its guide mode helps you make use of this camera by displaying step-by-step instructions on its screen, indicating the settings required for the current shot and visualizing how they would look with various settings. Its quality and construction are solid and compact. And its current price is affordable for the learning process or for those who just want to capture their everyday life.
Features D300
-Weight: 825 g.
-Dimensions: 147 x 114 x 74 mm.
12.3 MP DX-format CMOS sensor.
-Nikon EXPEED image processor.
14-bit A / D conversion.
-51 focus points.
Self-cleaning sensor unit.
-ISO 200 – 3200 (6400 with pulse).
-Shutter life 150,000 exposures.
-Picture Control image parameter presets.
-6ps continuous shooting.
-3.0″ LCD display
-Live View.
-HDMI HD video output.
-Splash protection.
-Internal focusing motor
-Optical display.
Faster and easier to use. From a convenience standpoint, the 3″ LCD screen is nice, but much nicer is the speed with which playback responds to button presses. You can scroll through an enlarged image much faster, and RGB histograms appear instantly instead of getting stuck for a full second for each image as they did with models before this one.
CONCLUSION
This camera has been on the market for some time and has been surpassed by other models with more technology and better resolution, but due to its more affordable price it can be considered as a good photographic tool. The Nikon D300 is currently designed for those who want to learn about this world without spending a lot of money, and for those who like to have a camera for family photos, field trips, vacations and other occasions in a quick and easy way.